Nov 13, 2016
9,526
56,551
1,171
Do you think about submitting?
Would you like to let go but too sensible to?
Do you fantasise about being with or giving yourself to an assertive black man?
Maybe you have felt it before and crave it once more?
You can start by just talking about it here with me safely.
We can build the foundations and explore things remotely, and then if you feel you want to then we can start gently.
The main thing is, I know you are out there somewhere wanting this.
I'm hoping I will find you on here.
What happens after that is down to consenting adults.
As for myself, I have a calm demeanor, a firm hand, a sensual voice, a need to chase excitement in life.
I look after my body and try and stimulate my mind as much as I can.
You are not doing anything wrong by just replying to me and saying hello.
Have I said enough to make you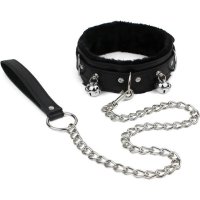 interested?