Just saying hi since we are new here. I started letting my wife Sara play, this is her: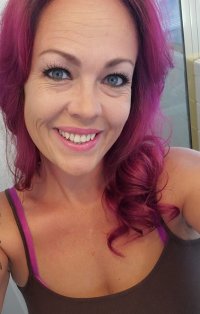 She started playing about 6 months ago with a younger guy that she meet. All that I can say is that it's been the best thing that's happen to our marriage. Our sex is better and it seems that we have are just in better shape in our marriage.
I'm sure there may be questions about us and we will try to answer them the best we can.