Hey from Norway!
I have been a lurker here for some time and have really enjoyed the forum and all the posts that are opened for freebies like me (I`m not anymore, though).
My ex and I have just gotten together after we hooked up not long ago while she was in a new relationship. The excitement she felt while cheating on him with me was pouring through her body in shivers, and she was wilder now than ever before. We haven`t talked about it, but I could feel her excitement. We were together for two years before we broke up 4 months ago.
I never knew that cheating is her thing before now and I keep wondering if she has been cheating on me too.
For some time now, I have these really strong fantasies about her being fucked by another guy so I registered here to get some tips to how to go forward. These fantasies often come to me with full force when I have had a certain stimulant, which I do from time to time. I have asked her about it a long time ago, but that did not end in success.
We have filmed a lot of short videos and taken loads of pics over the course we have been together, and I am happy to share some with you. I absolute love sharing images and videos of her and hearing what other guys want to do to her, so here are some pics of her so you understand how much of a slut she is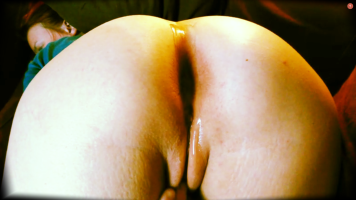 :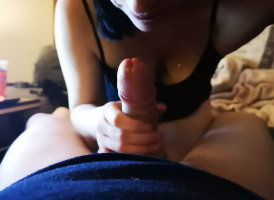 Hopefully I will share some pictures of her with another cock inside her some time soon.
Thank you for providing this forum. And thanks to all the members for all the sexy content you upload and all the interesting discussions and advise that can be found here
And thank you to all the volunteers moderating and keeping this place alive!
Last edited: